Everyone, everywhere now uses video to communicate. Instagram, Tik-Tok, that Go-Pro footage you shot with a helmet-cam – for most videos the stakes (in terms of quality, production value, etc.) are pretty low but if you need video to have a big impact, to say something complex and/or substantial and, certainly, if it's reflecting your brand, the stakes are much higher.
We've found that, while video usage has exploded, the ability to understand and apply its special language (called Film Language because IT'S SO OLD!) has not kept pace. This series is both a labor of love (we think about these issues every day) and, hopefully, an introduction to some of the basic elements of film language, production and managing the creative process.
Our hope is that the series may spark a deeper dive into some of these aspects of filmmaking and/or give viewers a sense of the vocabulary of, and context for the craft so you can identify these issues in the videos you watch and both make better videos and identify quality when you see it.
There are a handful of similar series that aim to give viewers a "how-to" for producing videos. That's not what we're doing here. This is an exploration of the basic elements of film/video production so that viewers can become conversant in the language and make more informed choices when they get the chance to make or oversee the production of a video.
Every business (and virtually every activity) has been transformed by the digital revolution in technology; communication revolutionized by the technological transformation of the production and distribution of video. Because we consume so much of it now, video seems familiar until you try to actually produce it. It helps to know the language.
---
Managing Creatives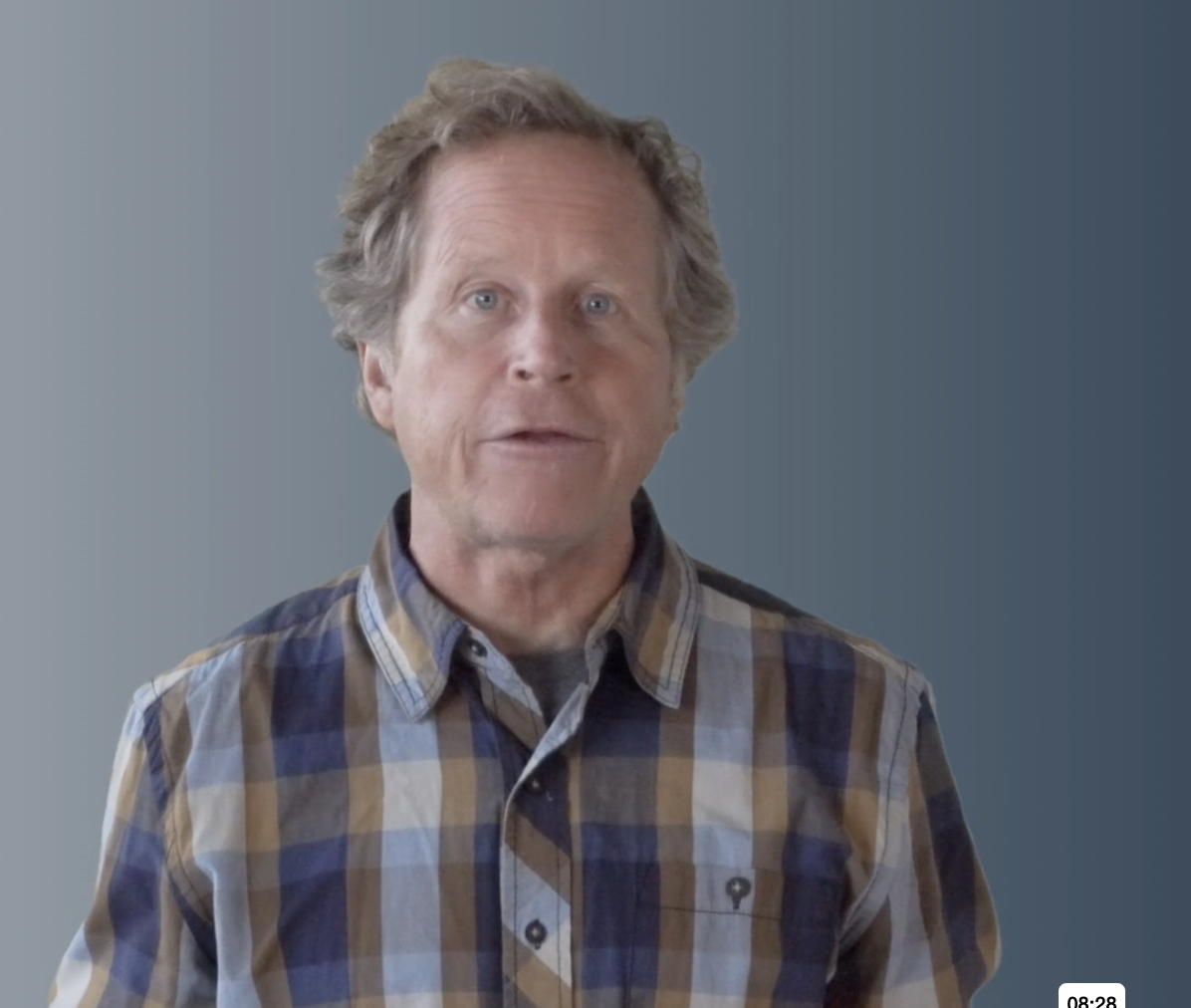 Corporate video is at a fascinating inflection point. The digital transformation of business has propelled video as the most powerful, agile, expressive medium for communication within –…
Read more
Corporate Film School Episode #12: Camera Movement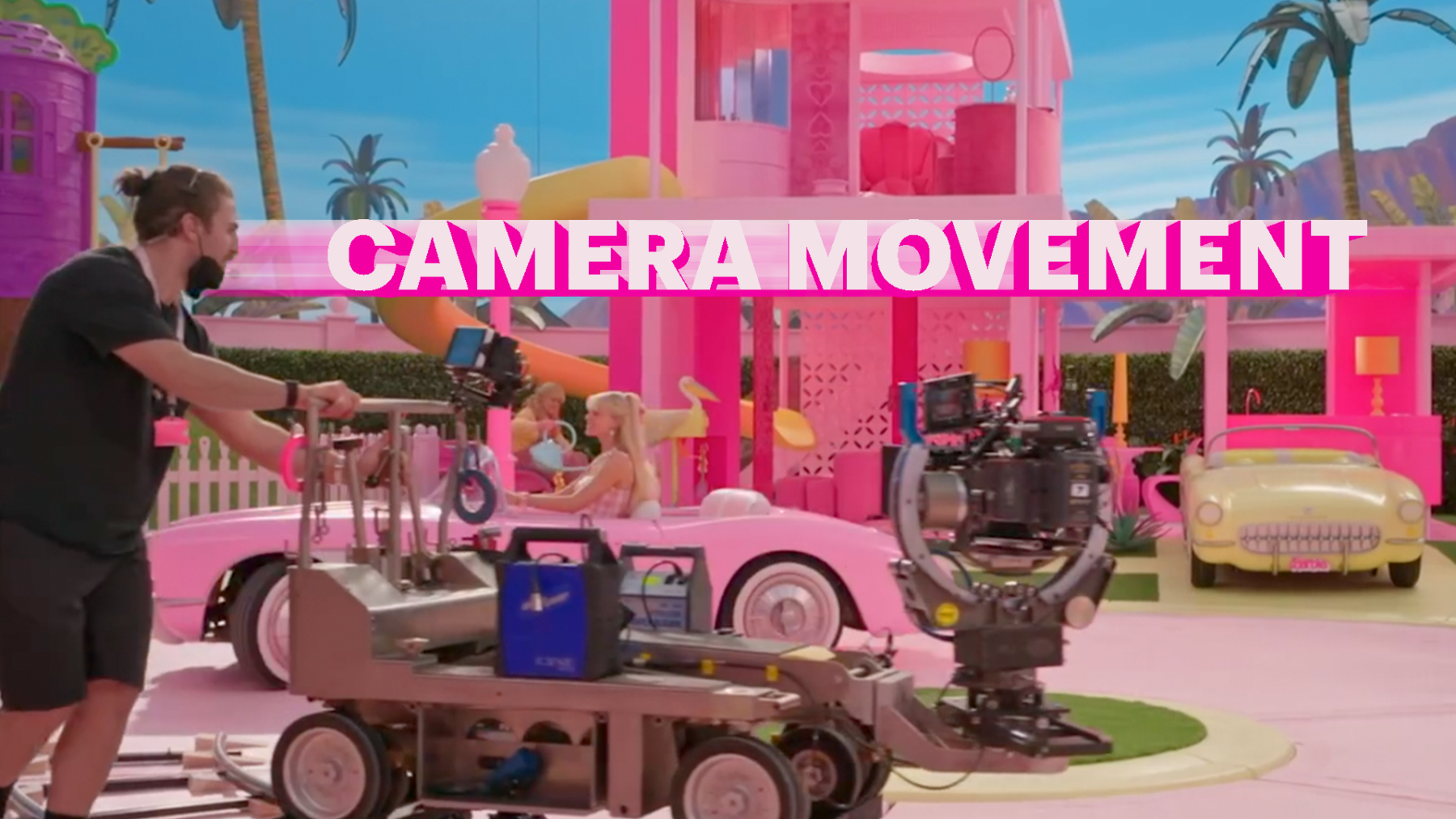 When the camera moves and takes us with it - even in a corporate video - it's thrilling.  And, each type of camera movement carries…
Read more