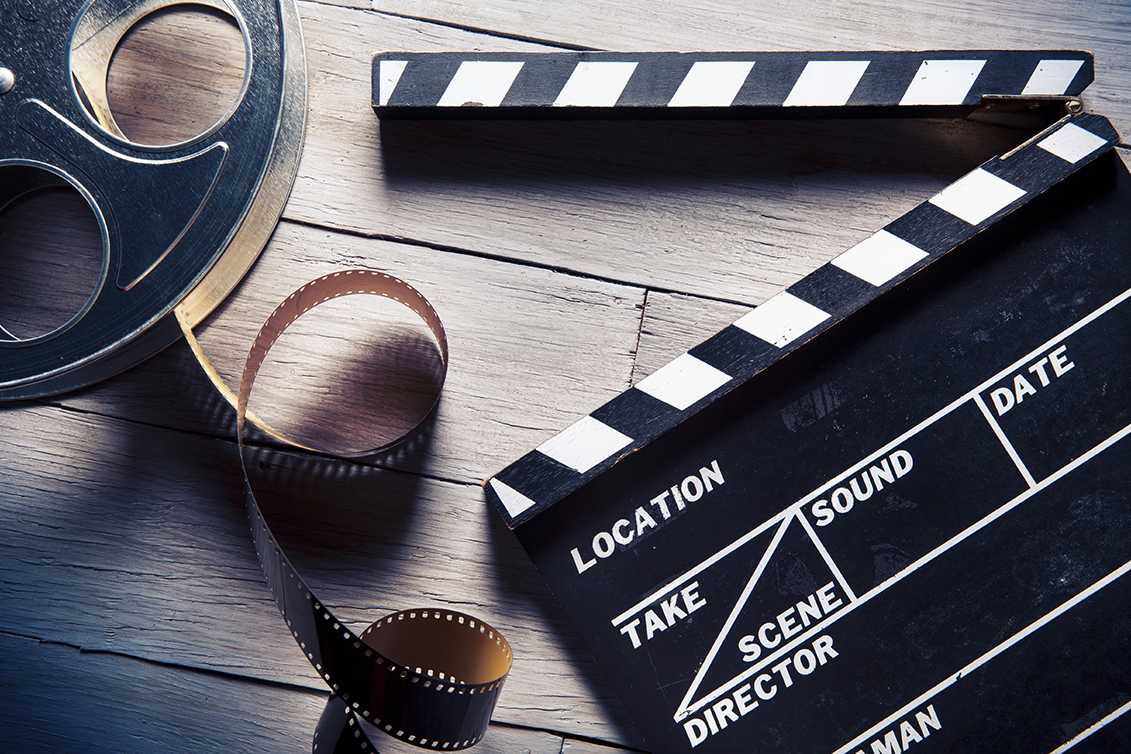 Pickerel Pie is about smart, charming and effective storytelling. We start with an immersive understanding of who our client is and what they need to communicate, develop fresh, innovative concepts, articulate the ideas with top-notch writing and produce superb content and experiences.
Since its founding in 2002, Pickerel Pie Entertainment (PPE) has become one of the top creative programming and production firms in the country, crafting award-winning media content and creative branding strategies for a handful of Fortune 500 and entertainment clients.
Executive Producer and Creative Director Dewey Thompson, Supervising Producer Chris Torella and PPE's staff of editors and designers have extensive combined experience in film, television and marketing and apply a unique synthesis of strategically informed creativity and flawless execution to the firm's projects.
The high standard of writing and visual sophistication that distinguishes their work in branded entertainment, commercials, documentaries and on-air promotion gives their corporate projects an unusual level of production values and produces truly stand-out content in the increasingly noisy channels in which their clients compete for attention.
Pickerel Pie is based in New York City with global production experience.
Dewey Thompson, President/Creative Director
With over twenty years of experience in television, film and multi-media production, Dewey is an award-winning writer, director and producer whose ability to articulate clients' visions and create compelling narratives is the creative DNA of Pickerel Pie.
Approaching projects first and foremost as a writer, Dewey looks for the story that every client – whether it's about a brand, a process, a person or culture – is trying to tell. Regardless of delivery medium, he believes strongly in the essential power of storytelling to communicate with and engage an audience. This creative strategy has helped Dewey and his partner, Chris Torella, deliver uniquely effective content in a wide variety of media to a broad range of clients.
Dewey's films have appeared in festivals around the country, including Sundance and the Toronto International and have won numerous awards.
Dewey lives in Brooklyn with his wife and three kids. He is the founder of the North Brooklyn Community Boathouse, on the Boards of the North Brooklyn Neighbors and Friends of Bushwick Inlet Park and the co-founder and former Commissioner of the Greenpoint Williamsburg Youth Soccer League.
Dewey received an MFA in Film from Columbia University and a BA in English/Writing from Stanford University.
Chris Torella – Vice President, Operations/Supervising Producer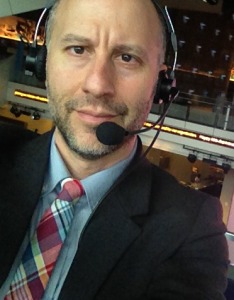 Chris is a true multi-media producer, with major credits in print, film, television and web digital video production.
His experience in digital production informs his focus on the strategic and meticulous approach that his team at Pickerel Pie applies to the delivery of media content to ensure seamless output through the myriad standards and formats that are now a gauntlet for successful distribution of almost any project.
Before Pickerel Pie, Chris worked with Dewey at Alltrue Networks as Vice President and Executive Producer. According to Nielsen/Net ratings, Alltrue.com was the 10th most viewed Internet site in 2001. Another notable project in Chris' career is his work as Post-Production Supervisor for the documentary film called Unknown Soldier: the Search for a Father. This project was undoubtedly the most emotionally rewarding for Chris. This piece premiered on HBO, fittingly, on Memorial Day, 2005, and the critically acclaimed film has touched the hearts of many veterans and their families in numerous television and festival screenings since. Chris's taste for innovation was honed while working at Pseudo Programs, the first broadcaster to bring television programming to the worldwide web. At Pseudo, Chris served as Executive Producer of the popular on-line music and culture channel streetsound.com for three years. Before it was acquired by Pseudo, Chris, as Managing Editor, and partners had run the successful dance music magazine in Toronto and then launched streetsound in the United States in 1997.
Chris is an avid bicyclist and amateur horologist. Mr. Torella received a Bachelor of Arts Degree in Sociology from Glendon College, York University.